Borrowing & Lending Services Access our digital platform to conveniently manage all your securities lending, borrowing needs and build wealth in a smart and flexible way
Securities Lending
Eaen additional interest and unlock new investment opportunities with KGI Securities
Learn more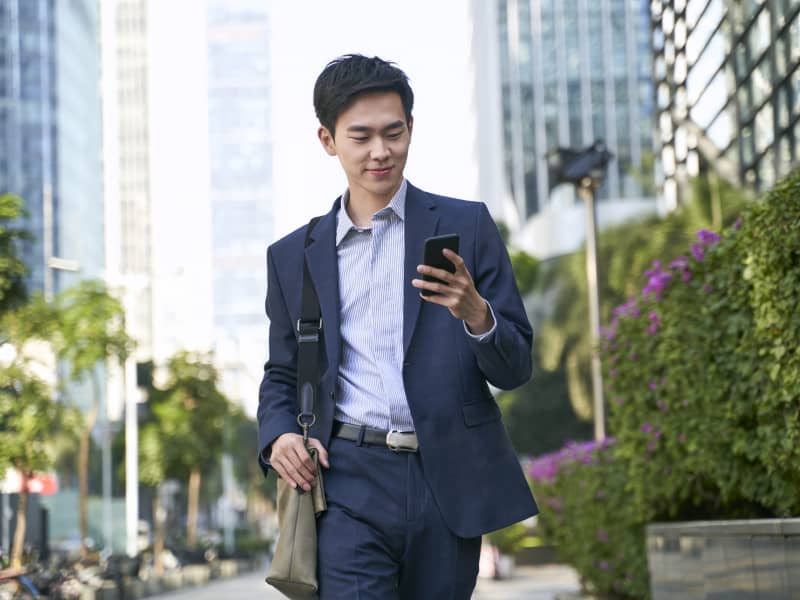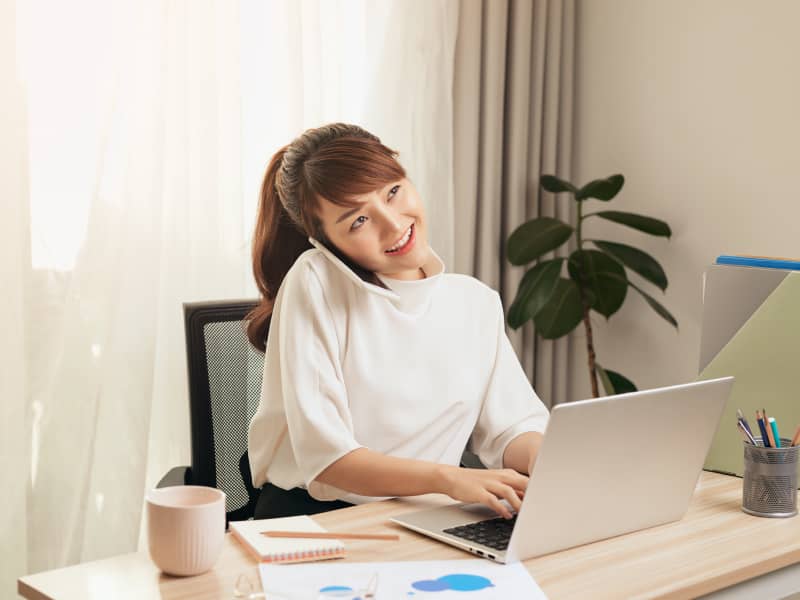 Securities Borrowing
Use your portfolio as collateral to receive a loan and experience the flexibility of our automated loan processing solution that lets you to borrow and repay your loan anytime and anywhere.
Learn more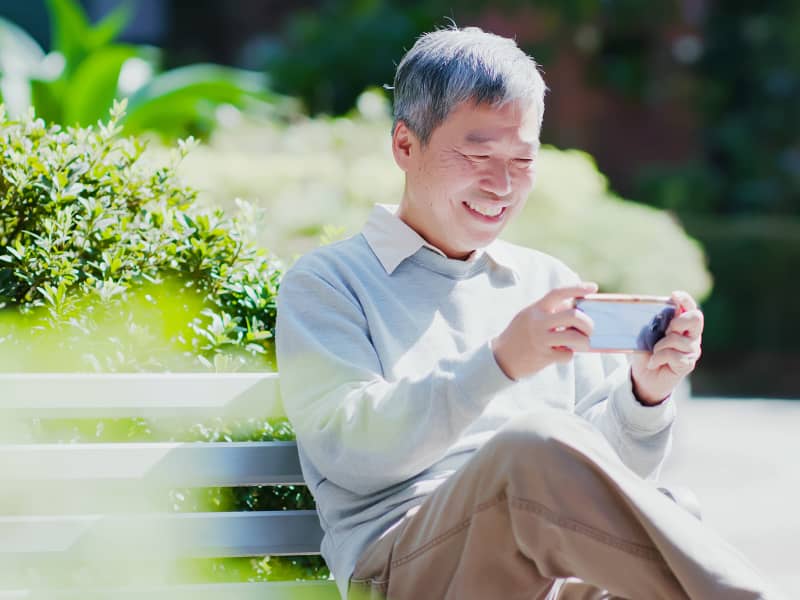 "Using the securities lending service from KGI Securities has helped me achieve my financial retirement goals much earlier than expected."
Mr. Chang (59), Head of Property Administration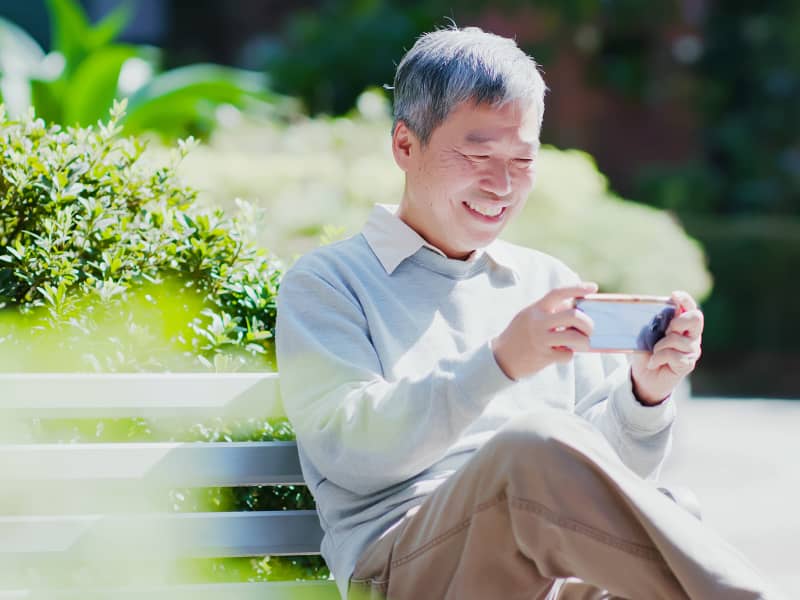 Together with KGI Securities Mr. Chang has designed a retirement plan, including securities lending strategies, that gave him the ability and flexibility to grow his money to its full potential. By leveraging the securities lending service and using the income earned from lending his positions to diversify and expand his investment portfolio, Mr. Chang was able to build and grow his wealth rapidly and in a sustainable way to achieve his retirement objectives.
Tell us more about your investment stories