We provide a variety of products and professional investment services for you to create wealth.
Our Vision
The Company is committed to being a leader in the securities business, that can adapt to various changing factors and will be competitive and perform well under all market conditions. We will follow ethical business practices, respect the rights of all stakeholders and focus on business that is beneficial to society whilst respecting the environment and emphasizing sustainability.
Our Sustainable Goal
The Company aims to operate businesses that are sustainable in all dimensions. Economically the Company aims to generate sustainable returns with reasonable and diversified income streams. In the social dimension, we aim to be a responsible company and support a sustainable society by adhering to the principles of fair treatment of shareholders and stakeholders. In the environmental dimension our goal is to be a company that respects natural resources and environmental conservation.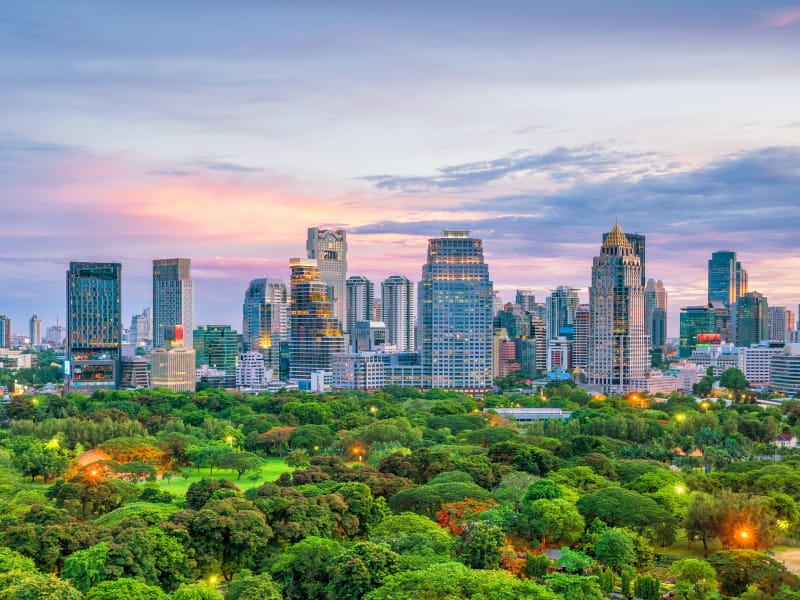 We are committed to providing customers with comprehensive fund and asset allocation services, as well as diverse investment options and professional advice