We are a leading company in the securities industry, which provides end-to-end financial products and services for customers in Taiwan and abroad.
Asset Under Management(NT$)

Best Wealth Management Broker
Best Investment Bank and DCM House
No.1
KGI Securities, a wholly owned subsidiary of China Development Financial (CDF), is a market leader in a broad range of areas, including brokerage, investment banking, fixed income, proprietary trading, wealth management, and a variety of derivatives products. KGI Securities combines domestic investment businesses, including KGI Futures, KGI Securities Investment Advisory, KGI Insurance Brokers, and KGI Venture Capital to provide clients with a full range of financial products for investment, as well as wealth management services and assistance with fundraising in domestic and foreign capital markets.
In addition to Taiwan, KGI Securities has complete overseas businesses in Hong Kong, Thailand, Singapore, and Indonesia. With the advantages that come from regional operations, KGI Securities has its finger on the pulse of the regional economy, providing complete product lines and comprehensive financial services for domestic and foreign clients. The characteristics and achievements of internationalization are quite remarkable.
After joining CDF in 2012, which boasts abundant resources and a leading position in direct investment, KGI Securities was able to accelerate growth on a larger scale via group synergies. Going forward, KGI Securities will strive for greater integration with the CDF family of companies, while also developing its investment banking, fixed income, derivative, and wealth management business in the Asia Pacific region, and actively establishing an international product platform to meet global diversification needs of clients and institutional entities.
Retail Brokerage and Wealth Management Services
KGI Securities strives to provide client-centric retail brokerage and wealth management services. Through digital transformation, we are continuously expanding our offerings on our easy-to-use online platform.
Learn More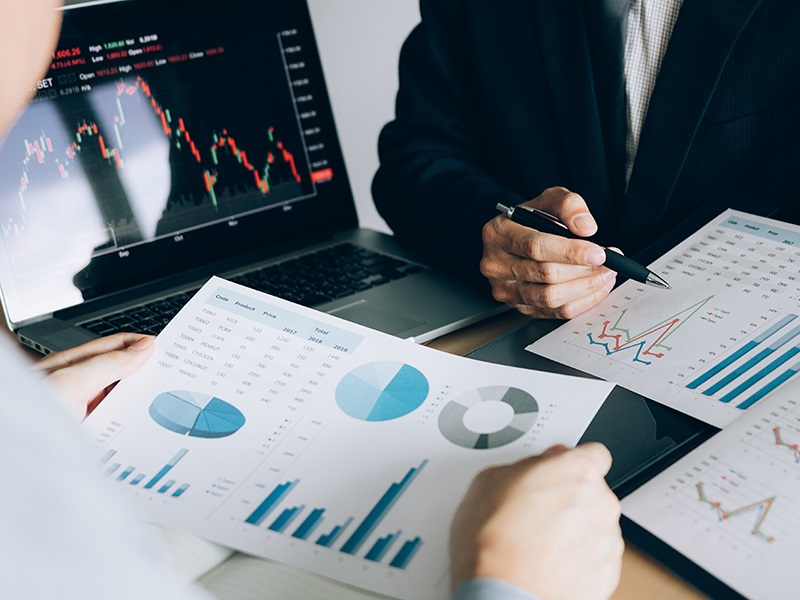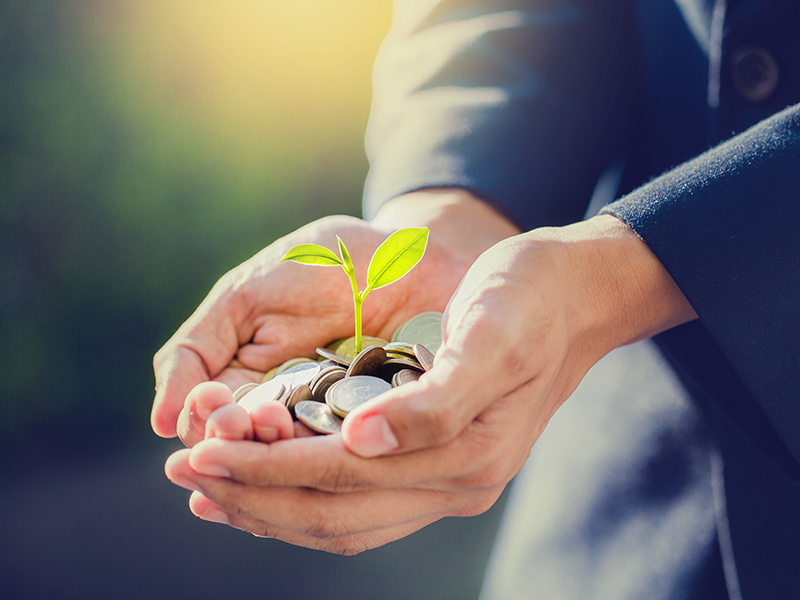 Fixed Income Services
KGI Securities Fixed Income department is mainly engaged in bond underwriting, providing financial advisory services to issuers and investors in bond primary market while also trading and market making in secondary bond market. We continue to cultivate all-round talents and actively delve into innovation of various financial products.
Learn More
Derivatives
With professionalism and innovation, we are actively expanding our derivatives. In addition to being a top ETF market maker, KGI Securities is a leading provider of warrants, structured products, and equity options.
Learn More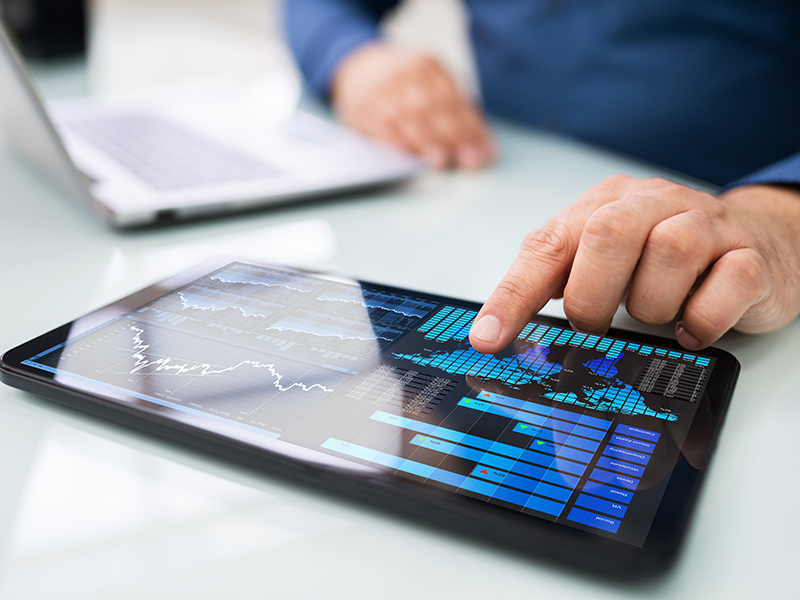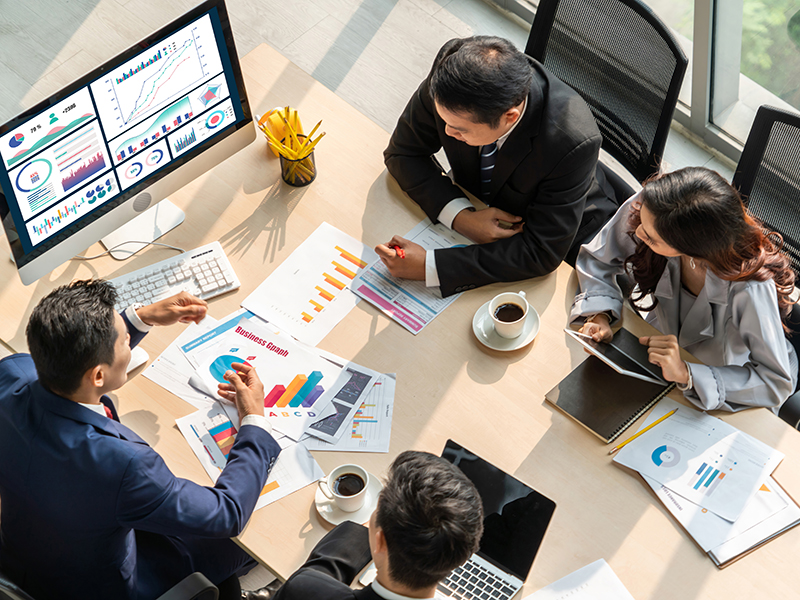 Proprietary Trading Services
Our proprietary services are mainly concentrated around trading securities for capital gains in the stock exchange and over-the-counter markets, with investments covering a wide range of industries, including technology, finance, and manufacturing.
Learn More
Meet Our Team
Our Leadership Team
Meet our outstanding team of professionals with a wide range of local, regional and international experience.