Since 1997, KGI Asia has been one of the region's leading financial brands. Our scope of business encompasses wealth management, brokerage, investment banking, fixed income, and asset management.
Since Founding (Hong Kong)
Investment Professionals
400+
focus on greater china and asia
Awards and accolades
We attained a BBB+ rating by Standard & Poor's and received the "Private Wealth Management Award" from the Hong Kong Economic Journal in 2022 and 2023, the Greater Bay Area Outstanding Corporate Brand Awards from Southern Finance Omnimedia Corporation in 2023, and the "Top Broker Award - Structured Products" from the Hong Kong Exchanges and Clearing Limited in 2021 and 2022.
Serving customers with professionalism and innovative technology
Our commitment to professionalism and extensive capabilities form the foundation of KGI Asia's innovative range of products and services. Ranked as one of the top players in Hong Kong's trading market share, our fast-paced technological advancements enable our clients to seize more investment opportunities globally.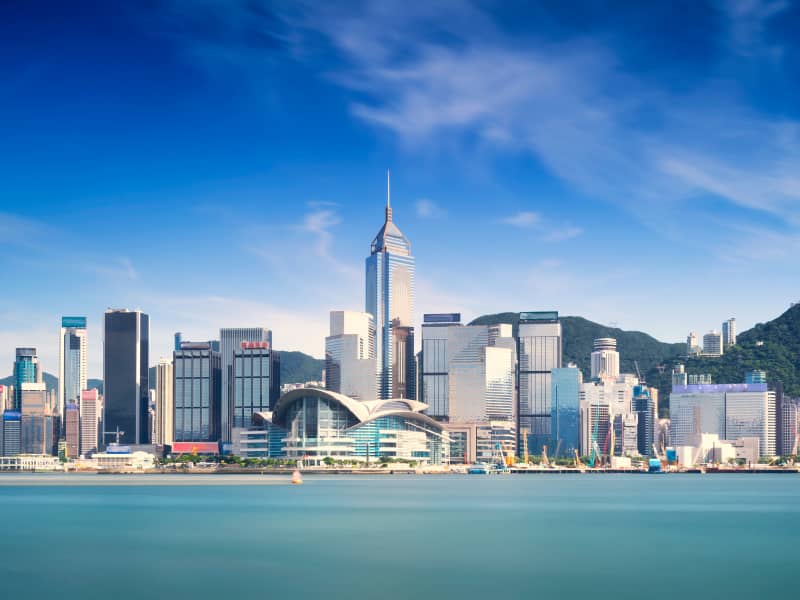 We're serving our clients' diverse investment and wealth management needs in equities, funds, bonds, over-the-counter structured products, corporate finance, futures brokerage and advisory services.